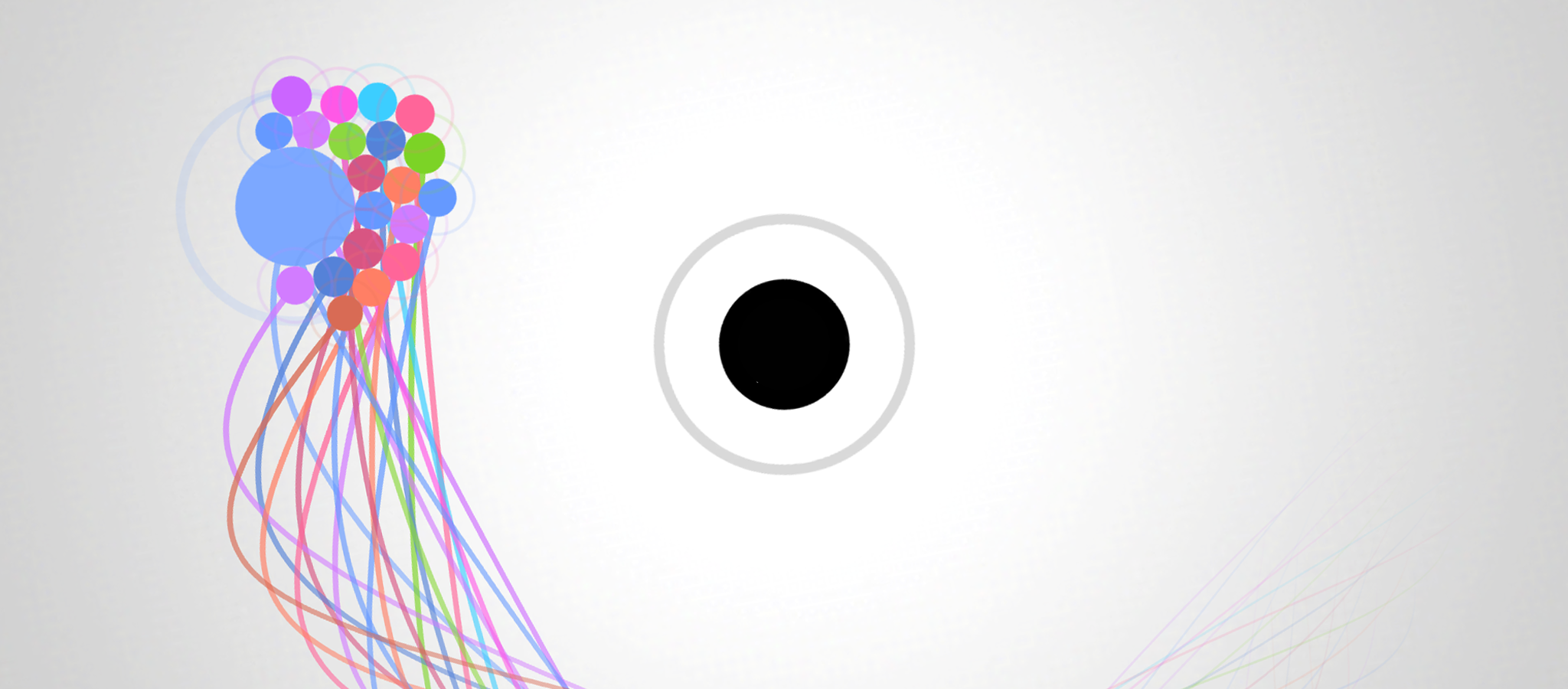 Factsheet
Developer:
HIGHKEY Games
Based in Cupertino,
California
Founding Date:
July 20, 2016
Website:
Press / Business Contact:
Releases:
Description
Two independent game developers sharing their love of art and music through games.
History
Beginning
Chetan was previously an AI researcher. He has always been fascinated by science. But he also loves art, and he believes that when science and art intersect, something beautiful emerges. So in February 2016, with the guidance of Eric — his close friend since high school who has always been a part of the games industry — he decided to quit his job to become a full-time independent game developer.
Orbit
Before he quit his job, he was working on a side project. It was a game called Orbit, which put a full N-body gravity simulator at the heart of a puzzle game. He quietly launched it in September 2015. In August 2016, Orbit was selected for participation in the Google Play Indie Games Festival. It started to chart on Google Play, and quickly reached #5 of Top Free Puzzle Games. It later won the Google Play Indie Games Festival, and was featured by Google multiple times on the Play Store. It was launched on Steam shortly after.
Looking Ahead
Chetan and Eric have since become partners in HIGHKEY Games and have started working on their next game, a unique music game. In it, players will create music, share that music with the world, and play music that other players have created in a PvP-style asynchronous multiplayer game.
Projects
Videos
Awards & Recognition
Press Mentions